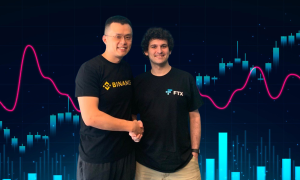 Join Our Telegram channel to stay up to date on breaking news coverage
Sam Bankman-Fried told author Michael Lewis that Binance founder Changpeng Zhao (CZ) is "a douche" for refusing to invest $40 million in his plan for a crypto futures exchange.
That's according to Lewis's book on Bankman-Fried, "Going Infinite: The Rise and Fall of a new Tycoon," which says he found the decision "vaguely disappointing."
"He's kind of a douche but not worse than a douche," Bankman-Fried said, according to Lewis. "He should be a great character but he's not."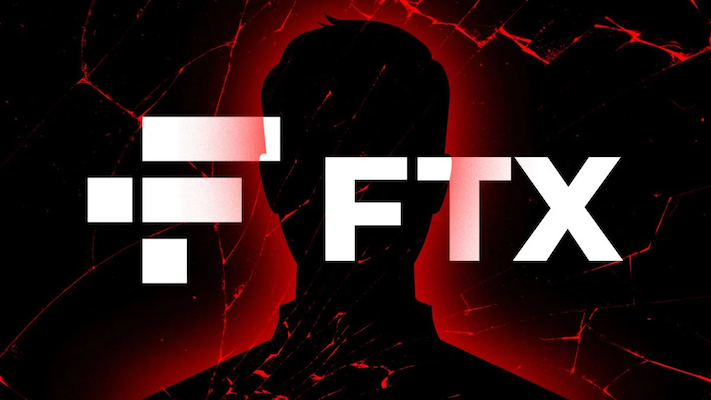 Zhao mulled over the invitation but chose instead to start his own futures exchange as a part of Binance, which at that time focussed mainly on spot crypto trading, Lewis wrote.
Bankman-Fried Founded FTX Instead
Bankman-Fried went on to create FTX, the notorious crypto exchange that collapsed in November last year. His trial for fraud and conspiracy in connection with that implosion began this week in New York and is expected to last about six weeks.
There were other encounters between the two men. When FTX offered some 350 million FTT tokens at the discounted price of $0.10 to "important crypto people, like Zhao" and FTX employees in 2019, Zhao turned down that offer as well, Lewis wrote. The tokens began trading at $1 and later traded as high as $1.50, the book said.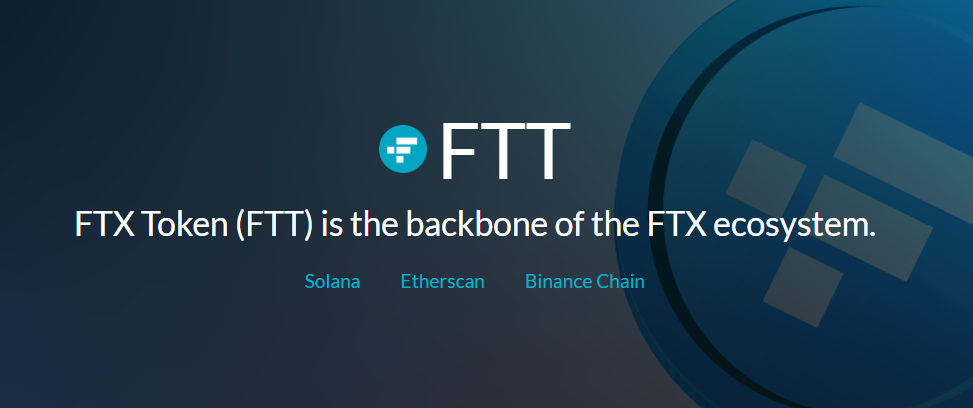 When Bankman-Fried met Zhao at a conference in Taipei soon after, he said it "was the first time CZ seemed more interested in me than I was in him," he told Lewis. Zhao called Bankman-Fried about three weeks later with an offer to buy 20% of FTX for $80 million, the book says.
Related News
New Crypto Mining Platform – Bitcoin Minetrix
Audited By Coinsult
Decentralized, Secure Cloud Mining
Earn Free Bitcoin Daily
Native Token On Presale Now – BTCMTX
Staking Rewards – Over 100% APY
Join Our Telegram channel to stay up to date on breaking news coverage