Read
CoinChapter.com
on
Google News
YEREVAN (CoinChapter.com) — Pi Network, the new star on the crypto block, is losing stream. After its native token, the Pi Coin rallied extensively to reach an all-time high of $330.65 last December, it is now on a steep decline. The platform's new Open Source (PiOS) License program is not doing much to help either.
Pi Crypto lost an additional 16% on February 8, dragging the token's price to the $50 mark from its daily high of $60. Over the past week alone, Pi Coin has lost nearly 30%, having held a value of $70.05 at the beginning of February.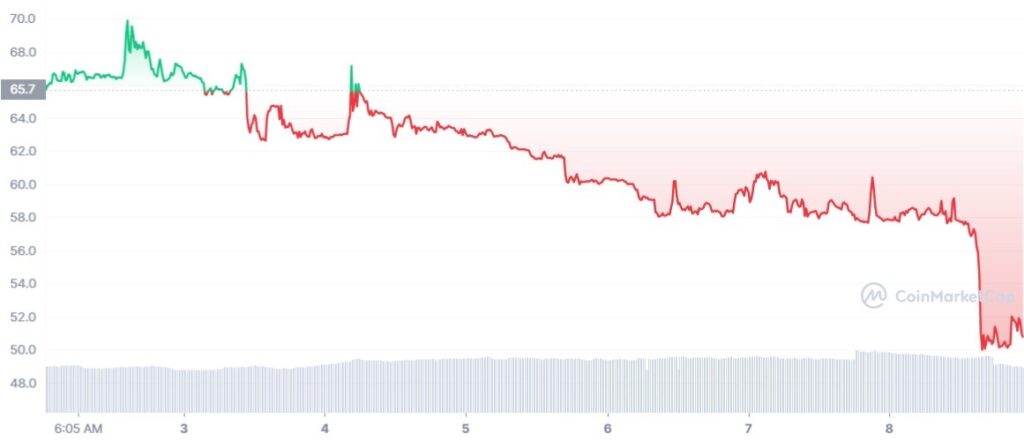 However, the newcomer altcoin has lost far more than that. When 2023 kicked in on January 1, Pi Network was valued at around $250. It has since lost 80% of its value year to date (YTD).
Pi Network presents itself as an inclusive cryptocurrency project allowing users to mine Pi Coin using their smartphones. Over the years, the community has grown thanks to its technology that lets everyone take part even if they have limited knowledge of cryptos.
Although Pi is still undergoing the Enclosed Network period of Mainnet, several platforms have allegedly listed it to make money. The developers have issued a statement warning the community to be careful of such "unauthorized third party exchanges".
Recommended: Pi Network Coin Loses Nearly Three Quarter Of Its Value in YTD
Pi Network News: New PiOS Software License program launched
Pi Network introduced its Pi Open Source (PiOS) License program during the hackathon launch earlier this week. The launch, according to a report by BSC News, will encourage developer collaboration as Pi aims to enlarge its ecosystem.
Through a code-sharing initiative, the developers will work together to develop unique applications on the Pi Network.
"This unique licensing framework allows community developers to build on the contributions of one another, leveraging crowd wisdom of the large community. By consolidating community developers' collective knowledge and building efforts, Pi Network aims to facilitate diverse ideations and executions to create a robust ecosystem of apps and utilities for the Pi community members,"

Pi developers said in a statement regarding the PiOS Software Licensing Program.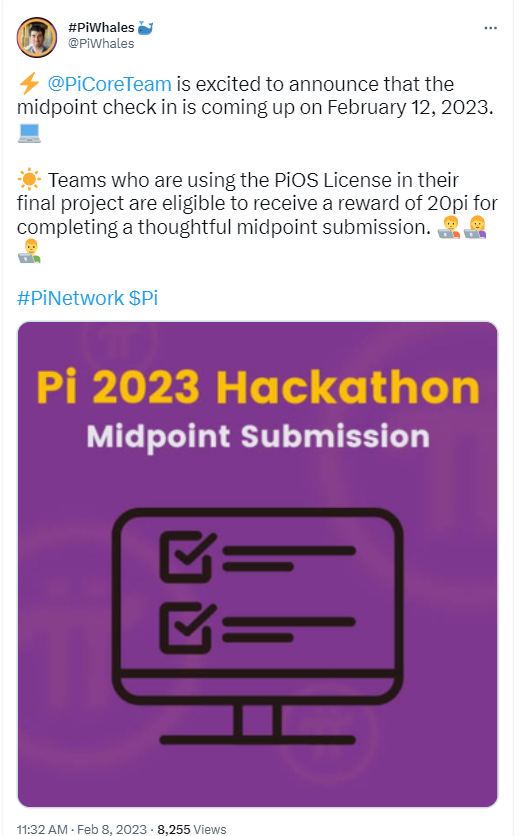 With the midpoint check of the program just days away, one will have to see if the positive news will positively impact the Pi Coin price.
The post Pi Coin price falls to $50 taking Pi Network YTD losses to 80%  appeared first on CoinChapter.